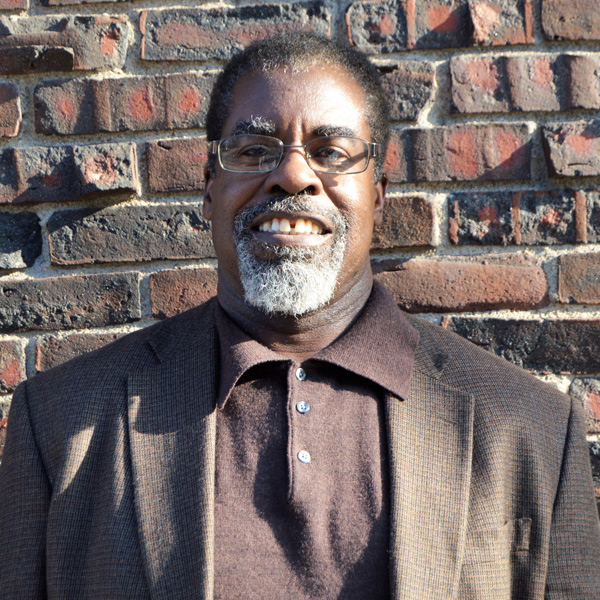 Rickie Thompson
President
I grew up using Franklin Park, and some of my favorite memories are of the early days of the Playhouse. I remember the big concerts at White Stadium – Sly and the Family Stone; Earth, Wind & Fire; Richard Pryor – it was amazing who we saw there. I also ran track at White Stadium and always went to the Kite Festival and the West Indian Carnival. Today, I walk in the park every day for exercise and I always see people I know. I live in Hyde Park and am a retired math teacher at the Jeremiah Burke High School in Grove Hall and a local real estate broker. I'm passionate about the Playhouse and keeping Miss Elma Lewis' legacy alive, so I volunteer as the primary coordinator of the summer concert series.
Sandy Bailey
Vice President
In 2013, I moved to Roslindale after many years in Jamaica Plain. I have a special connection with Franklin Park from years as a member of the Coalition and from walking in the park in all seasons and weather. In the 1970s and 80s, I was part of the effort in Jamaica Plain and Roxbury to block the state from leveling homes and building I-95 through our neighborhoods. Franklin Park has been a special place to me for years as an amazingly diverse landscape that attracts people from all of its neighboring communities. I have been a longtime member of the Coalition because of its central role in providing leadership for the varied constituencies who use and care for the park.
Blair Campbell
Treasurer
I live in Grove Hall on Waumbeck Street off of Humboldt Ave. The house I own was originally purchased in 1945 by my grandparents and has been in the family ever since. I am a lifelong resident of Dorchester, a former Metco student, and I graduated from Boston University. lifelong affection for Franklin Park; I have many memories of riding my bike as a child, exploring, going to kite festivals and the Caribbean Carnival, and even watching the New England Patriots play once at White Stadium when they had no permanent home! I am a member of Garrison Trotter Neighborhood Association and the Roxbury Hills Association (creation of Crawford Park). In addition to Treasurer, I serve as FPC's photographer.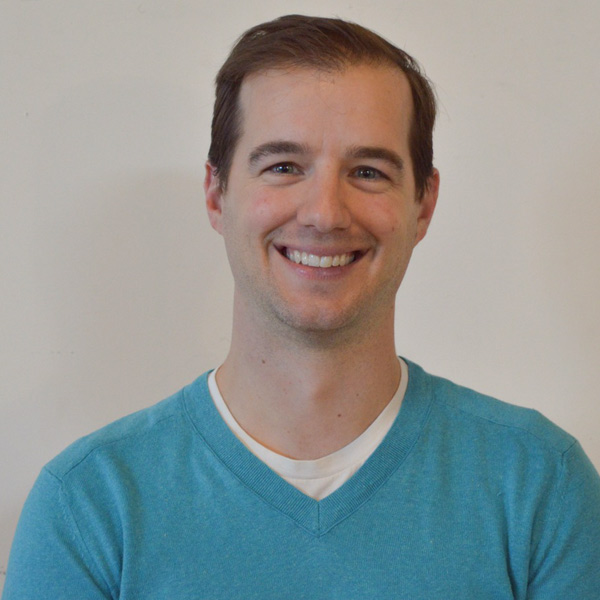 Mike Carpentier
Secretary
I moved to Boston in 2006 with my wife, Dana, after growing up in rural Central New York. We found our home in Roxbury's Grove Hall in 2009, wanting to be close to Franklin Park. In 2014, I had the privilege of running the Boston Marathon and raising donations in support of the FPC. In college I spent my summers supervising a work crew of 14-16 year olds maintaining public parks and hiking trails in NY state. I spend a lot of time in the park and the Tiffany Moore Tot Lot with my energetic young daughter. I am passionate about helping the Franklin Park Coalition obtain its visions for maintaining and improving the park.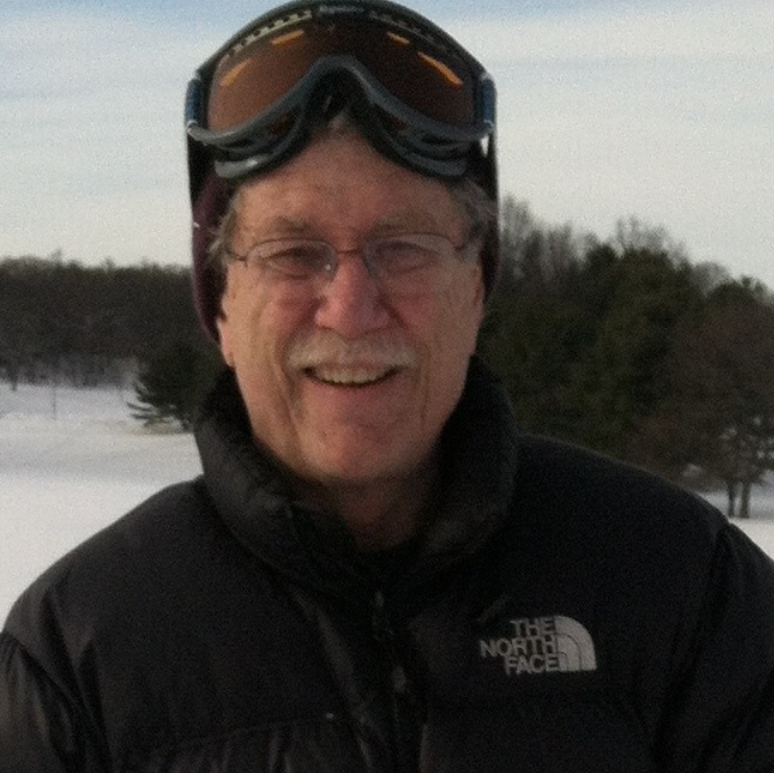 Kevin Batt
Board Member
I moved to Jamaica Plain in 1993, landing in a home one half block from Franklin Park. I quickly discovered all the Park had to offer. I lost myself in quiet walks in the wilderness. I discovered hidden sculptures of branches and wizards painted to guard the woods. I cruised on my skis over the golf course. I joined crowds at festivals and mingled among guests at the Elma Lewis Playhouse. Especially in the last two years of pandemic isolation, the Park was my refuge. There, I met friends, gathered news from neighbors, joined the Black Lives Matter demonstration and the Trans Pride Fest. Now, having retired as a public sector attorney, I am eager to give back to the Park and the communities that embrace it.
Linda Marshall Bibby
Board Member
I have lived in the Egleston neighborhood for five years, but have been a regular park user since childhood. I brought my children to Franklin Park to the Zoo, the Kite Festival, Juneteenth, and sometimes the West Indian Carnival. I have accessed the park most of my life, enjoying walking, playing tennis, and participating in summer line dancing! I'd like Franklin Park to stay family oriented. I think it's important to offer community days and free activities. I hope the Coalition will always address public safety in the park, especially noise reduction and the motor bikes.
Jacob Bor
Board Member
A lifetime resident of JP and Roxbury, I grew up playing make-believe on the boulders of the Franklin Park overlook, flying kites at the annual festival, biking around the golf course, and dancing at the Puerto Rican festival. In adulthood, I have cherished the park as a meeting place for surrounding communities and as an urban wild. My family enjoys regular walks and bike rides, playground meet-ups, attending music festivals in the park, cross-country skiing (the best in Boston!), and the bliss of losing ourselves in the Wilderness. The park is enchanting and a public treasure. I currently live in Egleston Square and work as a public health professor at B.U.
Brandy Cruthird
Board Member
James Dancy
Board Member
I was raised in Boston by way of Mississippi, so woods were not unfamiliar to me. As a child my favorite thing to do at Franklin Park was catch fireflies and spend the entire day in the woods. Franklin Park was like my second home. I enjoy running and walking the trails, as well as fishing in the pond. My childhood home in Franklin Park gave me a love of frogs, toads, and nature, which taught me that sometimes peace can only be found in the wilderness. There I met Elma Lewis, who became my mentor. She had children perform at her Playhouse in the Park singing, dancing, acting, and playing instruments. Although I am an entertainment promoter, I enjoy giving of myself and volunteer my time to help bring enjoyment to our city of Boston. This must be what it means to know where you're from.
Marie-Claire Dumornay
Board Member
Yvonne Jones
Board Member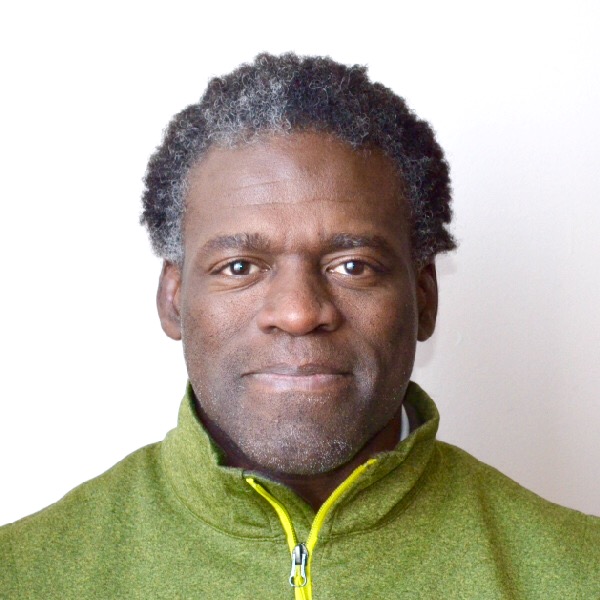 Jay A. Lee
Board Member
I moved to Jamaica Plain and the Egleston Square Neighborhood in 2003, though I have lived in the Boston Area since 1992. As an avid cyclist and inline skater, I find myself spending a lot of time in all the parks and open spaces in the city. Growing up in Charlotte and Atlanta, the great variety of open space and outdoor activities is what has kept me living here and enjoying this great city. It's great being involved with one of Olmsted's greatest parks.
Angie Dickerson
Board Member
James Williams
Board Member