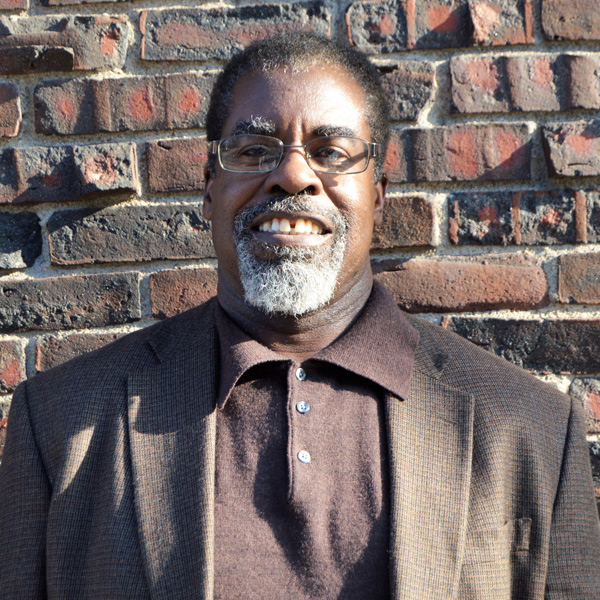 Rickie Thompson
President
I grew up using Franklin Park, and some of my favorite memories are of the early days of the Playhouse. I remember the big concerts at White Stadium – Sly and the Family Stone; Earth, Wind & Fire; Richard Pryor – it was amazing who we saw there. I also ran track at White Stadium and always went to the Kite Festival and the West Indian Carnival. Today, I walk in the park for exercise and I always see people I know. I live in Hyde Park and am a math teacher at the Jeremiah Burke High School in Grove Hall and a local real estate broker. I'm passionate about the Playhouse and keeping Miss Elma Lewis' legacy alive, so I volunteer as the primary coordinator of the summer concert series.
Sandy Bailey
Vice President
In 2013, I moved to Roslindale after many years in Jamaica Plain. I have a special connection with Franklin Park from years as a member of the Coalition and from walking in the park in all seasons and weather. In the 1970s and 80s, I was part of the effort in Jamaica Plain and Roxbury to block the state from leveling homes and building I-95 through our neighborhoods. Franklin Park has been a special place to me for years as an amazingly diverse landscape that attracts people from all of its neighboring communities. I have been a longtime member of the Coalition because of its central role in providing leadership for the varied constituencies who use and care for the park.
Blair Campbell
Treasurer
I live in Dorchester on Waumbeck Street off of Humboldt Ave. The house I own was originally purchased in 1945 by my grandparents and has been in the family ever since. I am a lifelong resident of Boston and Dorchester, a former Metco student from Brookline, and I graduated from Boston University. Having lived in the area all of my life, I have a long history and affection for Franklin Park; I have many memories of riding my bike as a child, exploring, going to kite festivals and Caribbean festivals, and even watching the New England Patriots play once at White Stadium when they had no permanent home! I work for the North American headquarters for a global company called Sappi Fine Paper (South African Pulp and Paper Industry). Although involved in the harvesting of trees, Sappi has developed strong corporate governance around our sustainability efforts, only using sustainably harvested wood. I have a strong commitment to community, and I am a member of Garrison Trotter Neighborhood Association, Roxbury Hills Association (creation of Crawford Park), a board member of ROCC "Raising our Children's Children" (grandparents advocacy group), and President of Sappi's employee and community relations committee, known as CERC. At the FPC, I enjoy having the opportunity to play a role in the preservation and future development of Franklin Park and the surrounding area.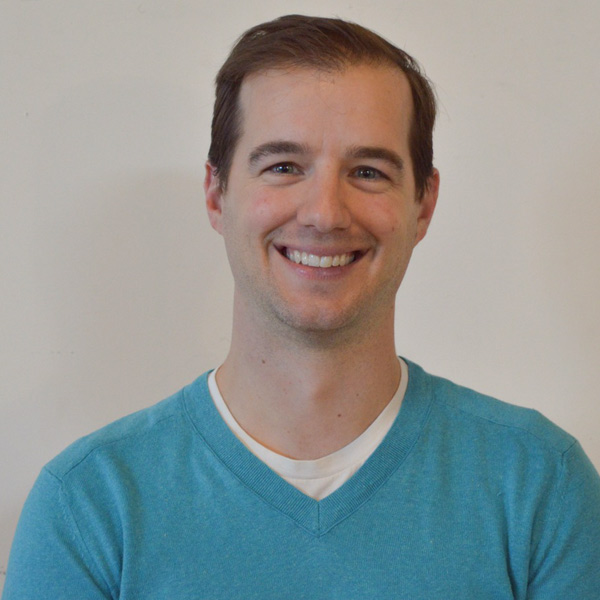 Mike Carpentier
Secretary
I moved to Boston in 2006 with my wife, Dana, after growing up in rural Central New York. We found our home in Roxbury's Grove Hall in 2009. A major factor in choosing our neighborhood was the close proximity to beautiful Franklin Park. In 2014, I had the privilege of running the Boston Marathon and raising donations in support of the FPC. While in college at Cornell, I spent my summers supervising a work crew of 14-16 year olds maintaining public parks and hiking trails in Delaware County, NY. I am currently an attorney at Electric Insurance in Beverly, and serve as president of a local nonprofit men's baseball league in Boston. I love Franklin Park, sitting at the crossroads of neighborhoods, and what it provides now -- and will continue to provide in the future -- to our community. I am passionate about helping the Franklin Park Coalition obtain its visions for maintaining and improving the park.
Brandy Cruthird
Board Member
Brandon Comstock
Board Member
Marie-Claire Dumornay
Board Member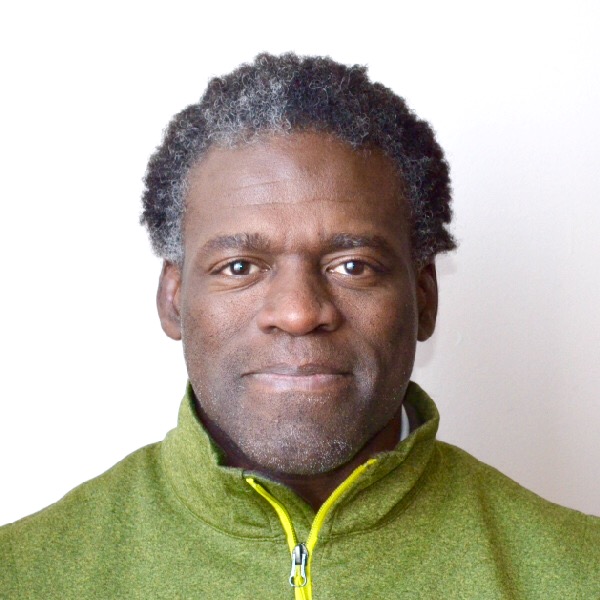 Jay A. Lee
Board Member
I moved to Jamaica Plain and the Egleston Square Neighborhood in 2003, though I have lived in the Boston Area since 1992. As an avid cyclist and inline skater, I find myself spending a lot of time in all the parks and open spaces in the city. Growing up in Charlotte and Atlanta, the great variety of open space and outdoor activities is what has kept me living here and enjoying this great city. It's great being involved with one of Olmsted's greatest parks.
Emily Lowenberg
Board Member
When I first moved to Jamaica Plain in 2006, I was drawn to the neighborhood in large part because of its green space. I soon fell in love with Franklin Park in particular, for its woods, its tranquility, and for the sense of community that is created by all of the many park users. Now I commute by bike through Franklin Park to my work in Dorchester, and I cherish that part of every day. As a board member, I hope to advocate for improved signage and maintenance while helping to raise funds and strengthen our existing programming.
Linda Marshall Bibby
Board Member
I have lived in the Egleston neighborhood for five years, but have been a regular park user since childhood. I brought my children to Franklin Park to the Zoo, the Kite Festival, Juneteenth, and sometimes the West Indian Carnival. I have accessed the park most of my life, enjoying walking, playing tennis, and participating in summer line dancing! I'd like Franklin Park to stay family oriented. I think it's important to offer community days and free activities. I hope the Coalition will always address public safety in the park, especially noise reduction and the motor bikes.
Debbie Munson
Board Member