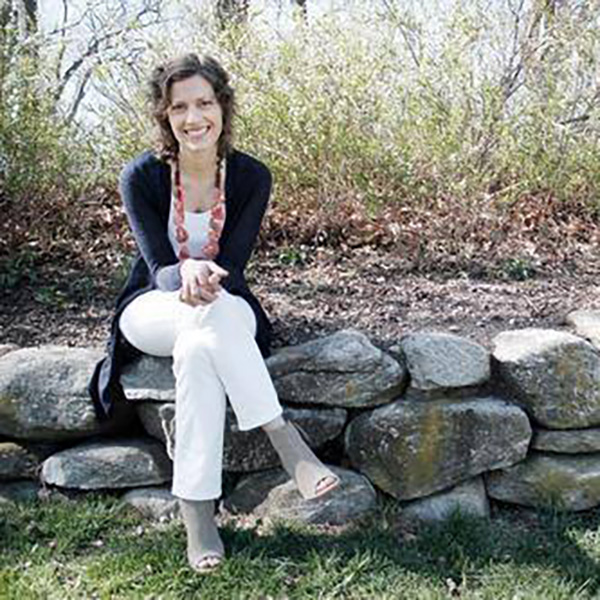 Samantha Wechsler
Interim Executive Director
Samantha (Sam) Wechsler joined the Franklin Park Coalition as its Interim Executive Director in June 2017. In addition to providing leadership for organizations going through executive transitions, Sam runs her own coaching and consulting business, specializing in executive coaching, group facilitation, leadership and personal development, fundraising, and board development. Much of Samantha's early career was devoted to creating, improving, and expanding programming for children and youth. In 2005, she moved to Guatemala, where she founded and directed Voces de Cambio (Voices of Change), an all-girls after-school program that uses creative expression to address issues of racism, discrimination, and gender equity. After returning from Guatemala several years later, she served as the Executive Director of Bikes Not Bombs, where she initiated and oversaw a major organizational turnaround. Having grown up in the Rocky Mountains, Sam loves being in the outdoors, and is passionate about creating opportunities for people to feel a strong sense of connection to nature and place.
Alex Moore
Volunteer Coordinator & Development Associate
Alex Moore joined the Franklin Park Coalition as its part-time Volunteer Coordinator and Development Associate in September 2017. She is a graduate student in the Yale School of Forestry and Environmental Studies where she studies restoration ecology of New England coastal wetlands. She has spent a number of years on the east coast and is a newly-minted resident of Jamaica Plain, but she is originally from the Midwest and calls Michigan her home. Outside of academia, she has a passion for tennis, loves to discover new music artists before they've made it big, and aspires to travel the world and experience just how different life can be outside of the U.S. However, right now she is most excited about continuing to settle into Boston. Jamaica Plain is an eclectic community with so much to offer and Franklin Park is a natural hub that pulls it all together. She loves having the opportunity to play a role in maintaining and strengthening the connection between the park and the people.